Hydrocarbons and fissionable nuclei are among the sources used for the production of energy in the United States. A chemical reaction produces much less energy than a nuclear reaction per mole of reactant.
The balanced chemical equation below represents the reaction of one molecule of a hydrocarbon with two molecules of oxygen.

The nuclear equation below represents one of the many possible reactions for one fissionable nucleus. In this equation, X represents a missing product.

79 Identify the type of organic reaction represented by the chemical equation. [1]
HIGHLIGHT TO SEE THE ANSWER
80 On the labeled axes in your answer booklet, draw a potential energy diagram for the reaction of the hydrocarbon with oxygen. [1]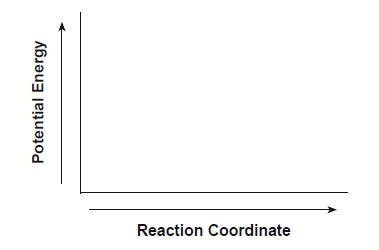 81 Write an isotopic notation for the missing product represented by X in the nuclear equation. [1]
HIGHLIGHT TO SEE THE ANSWER